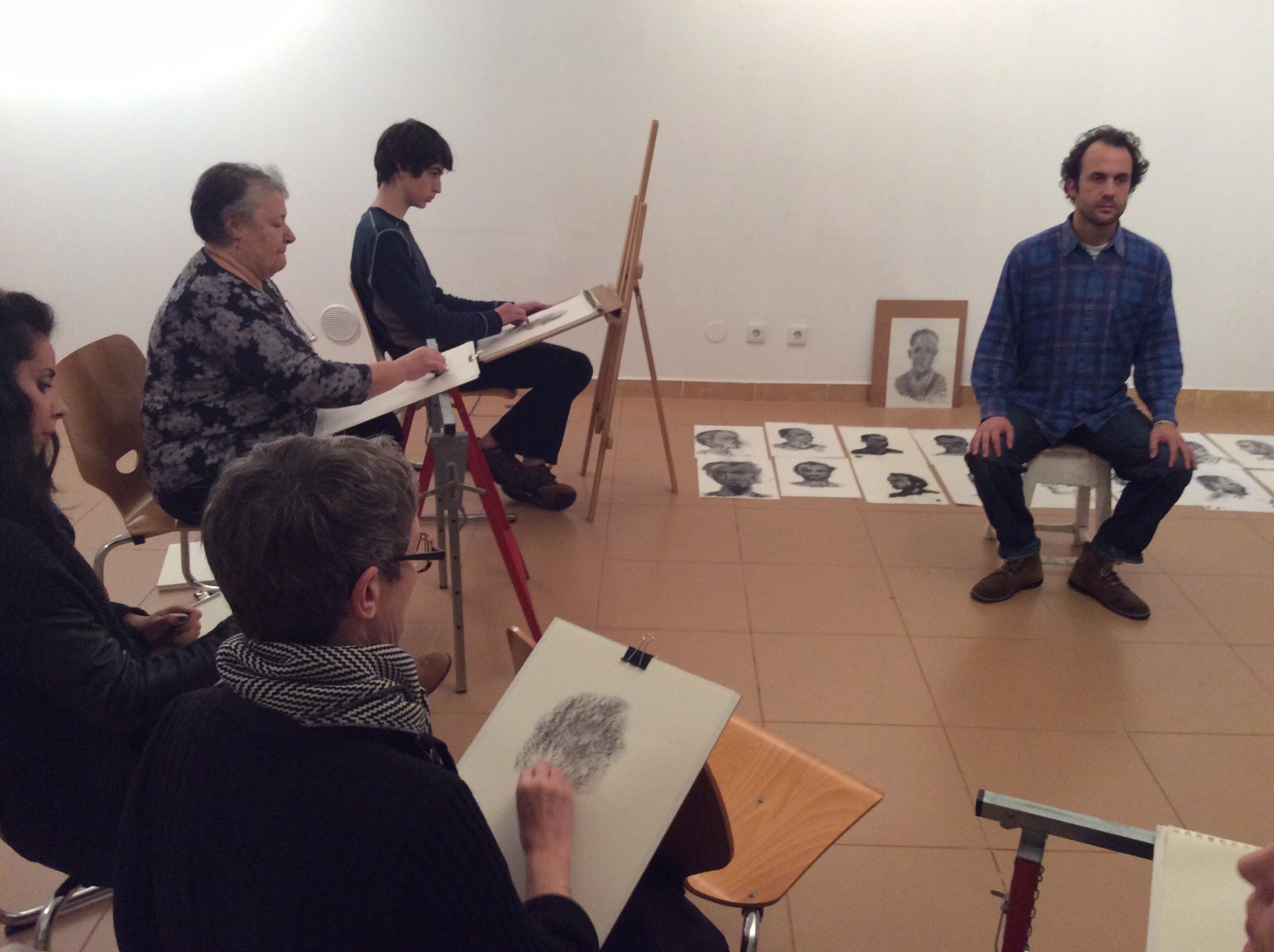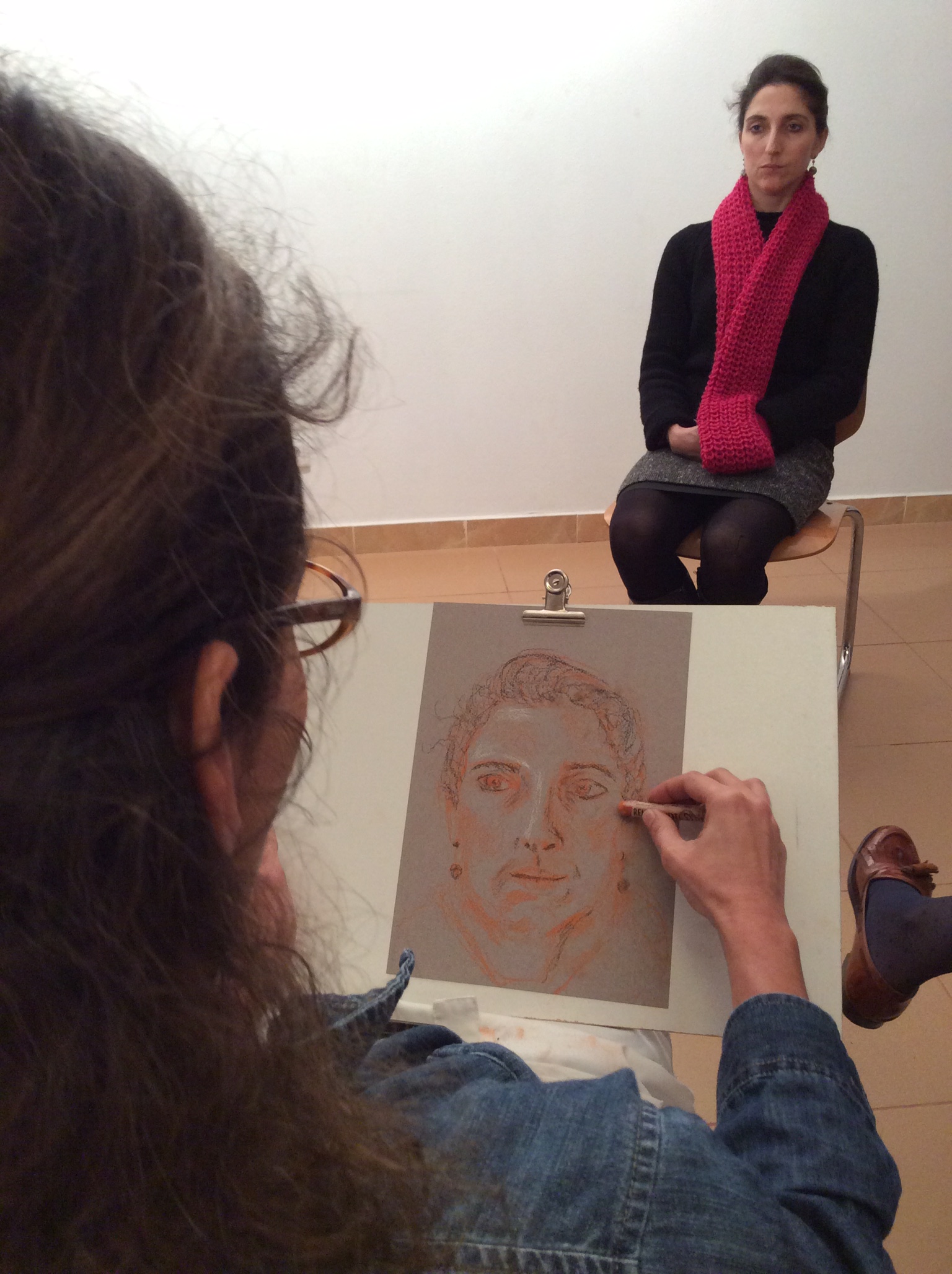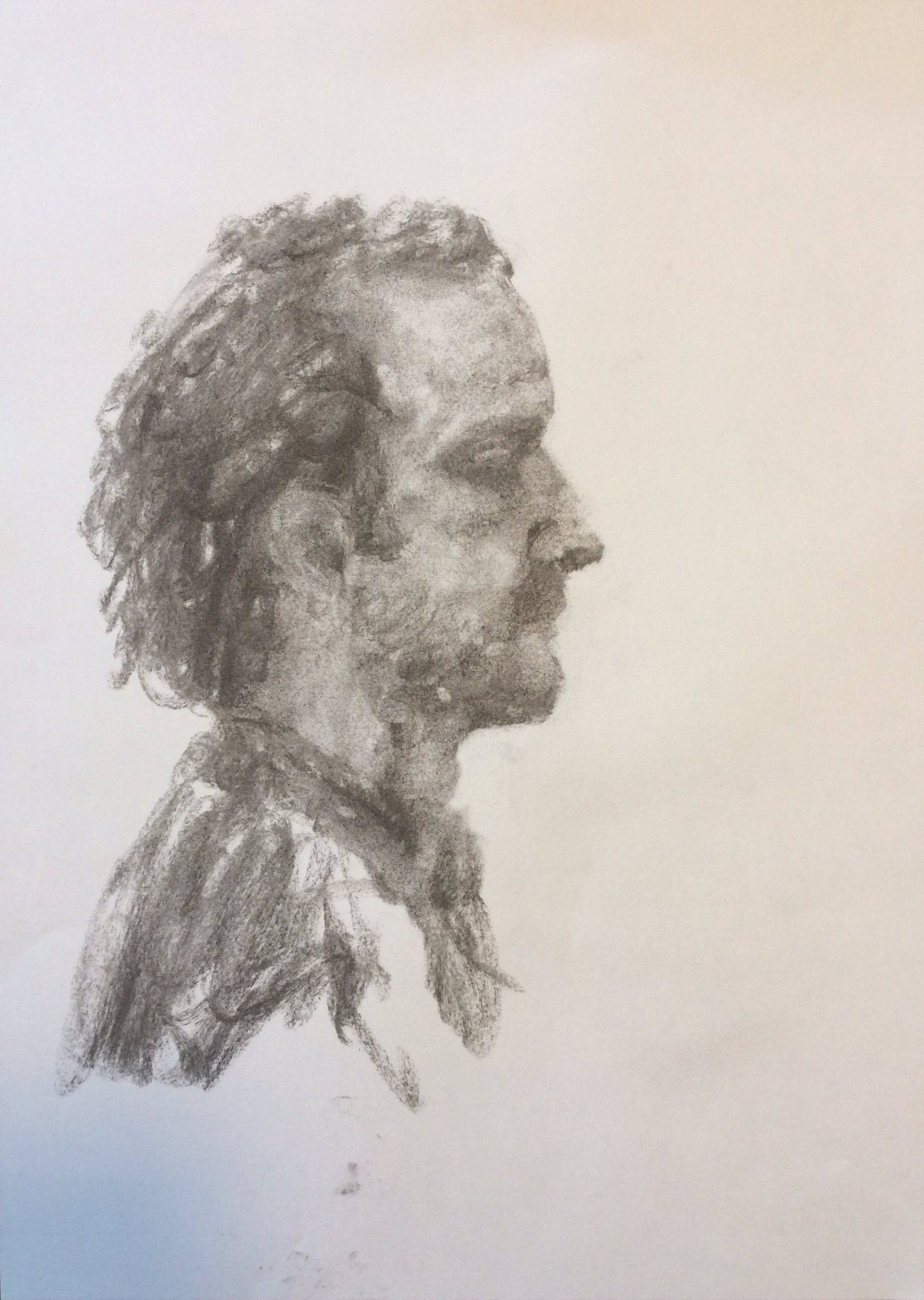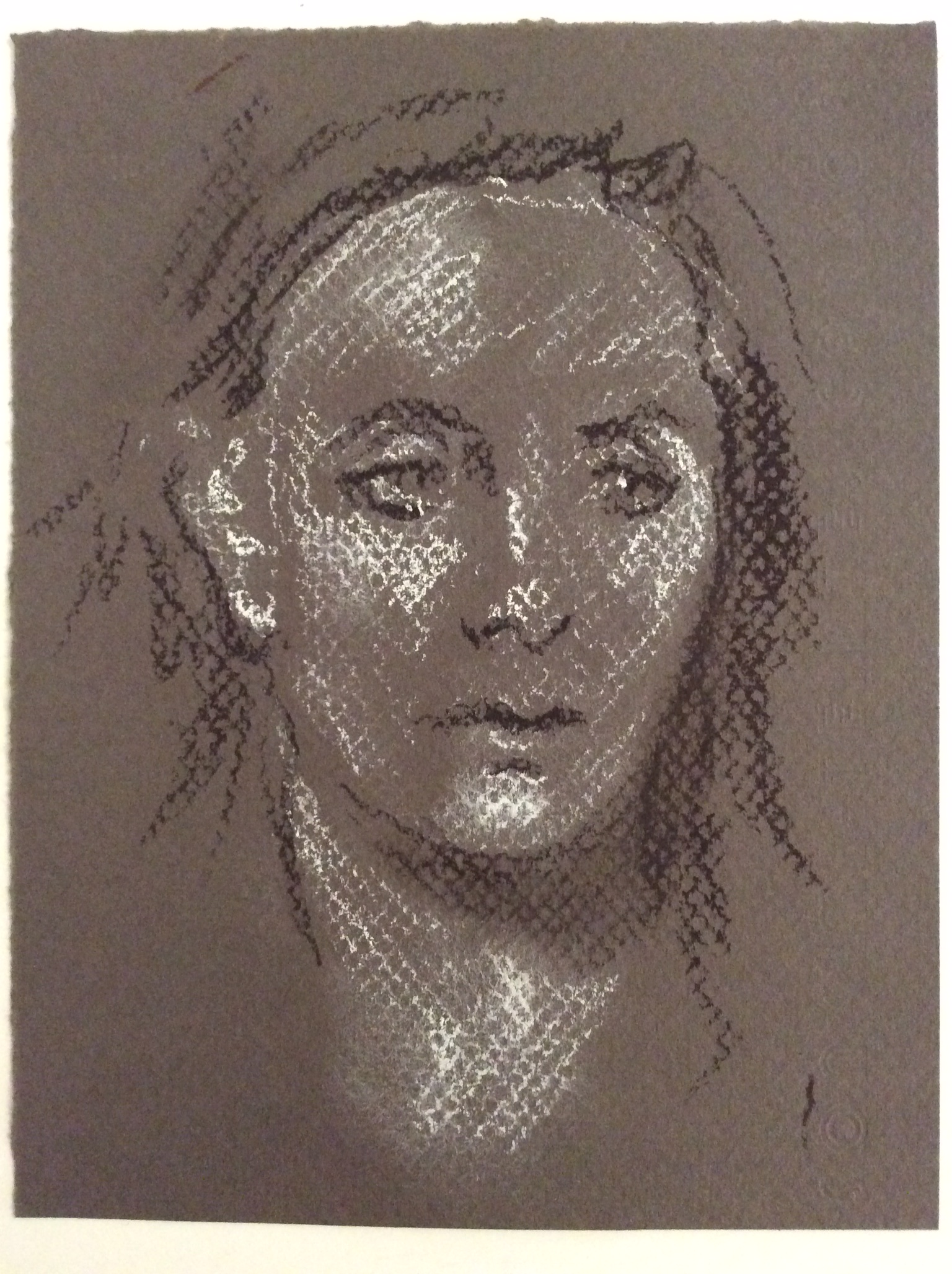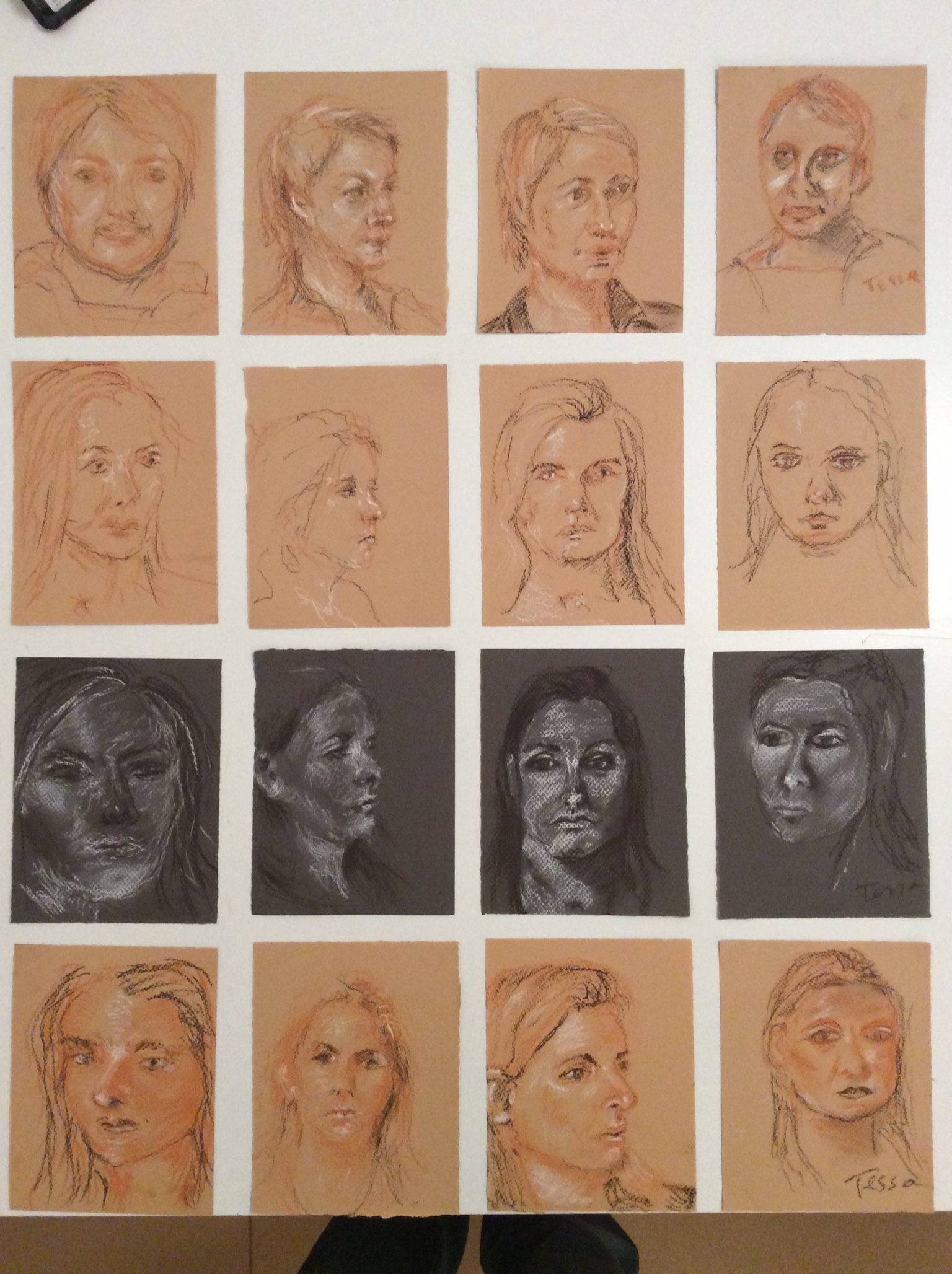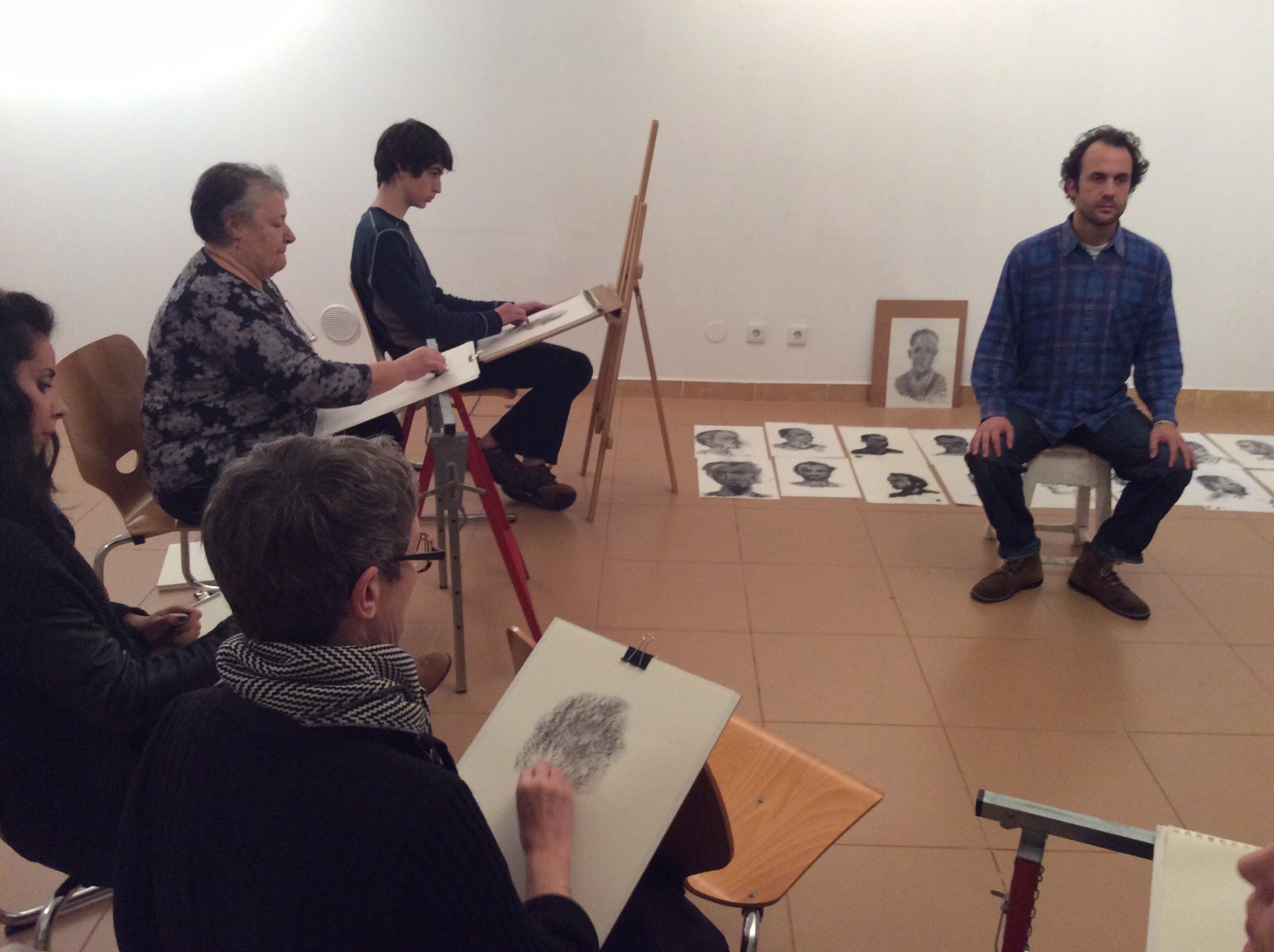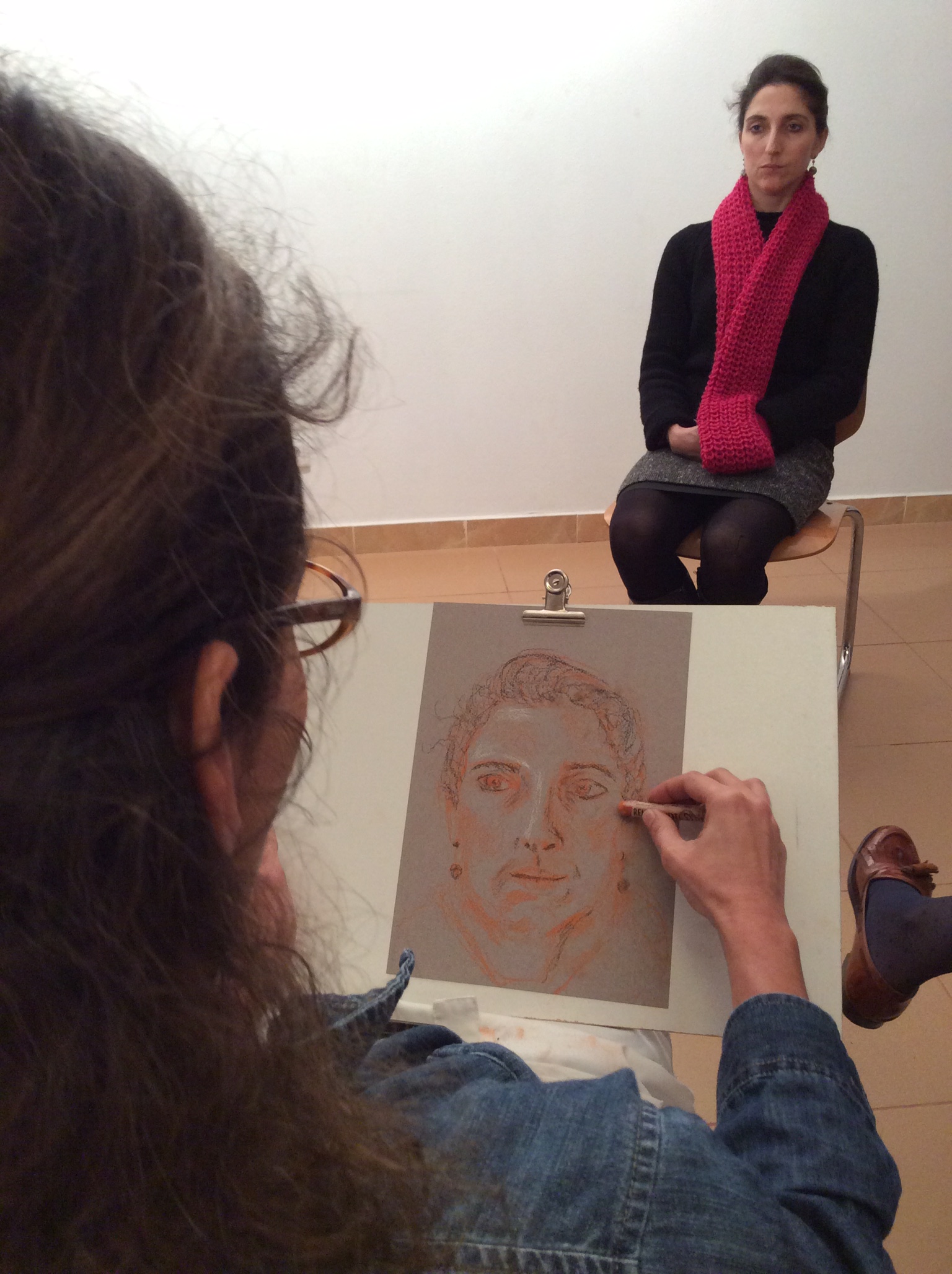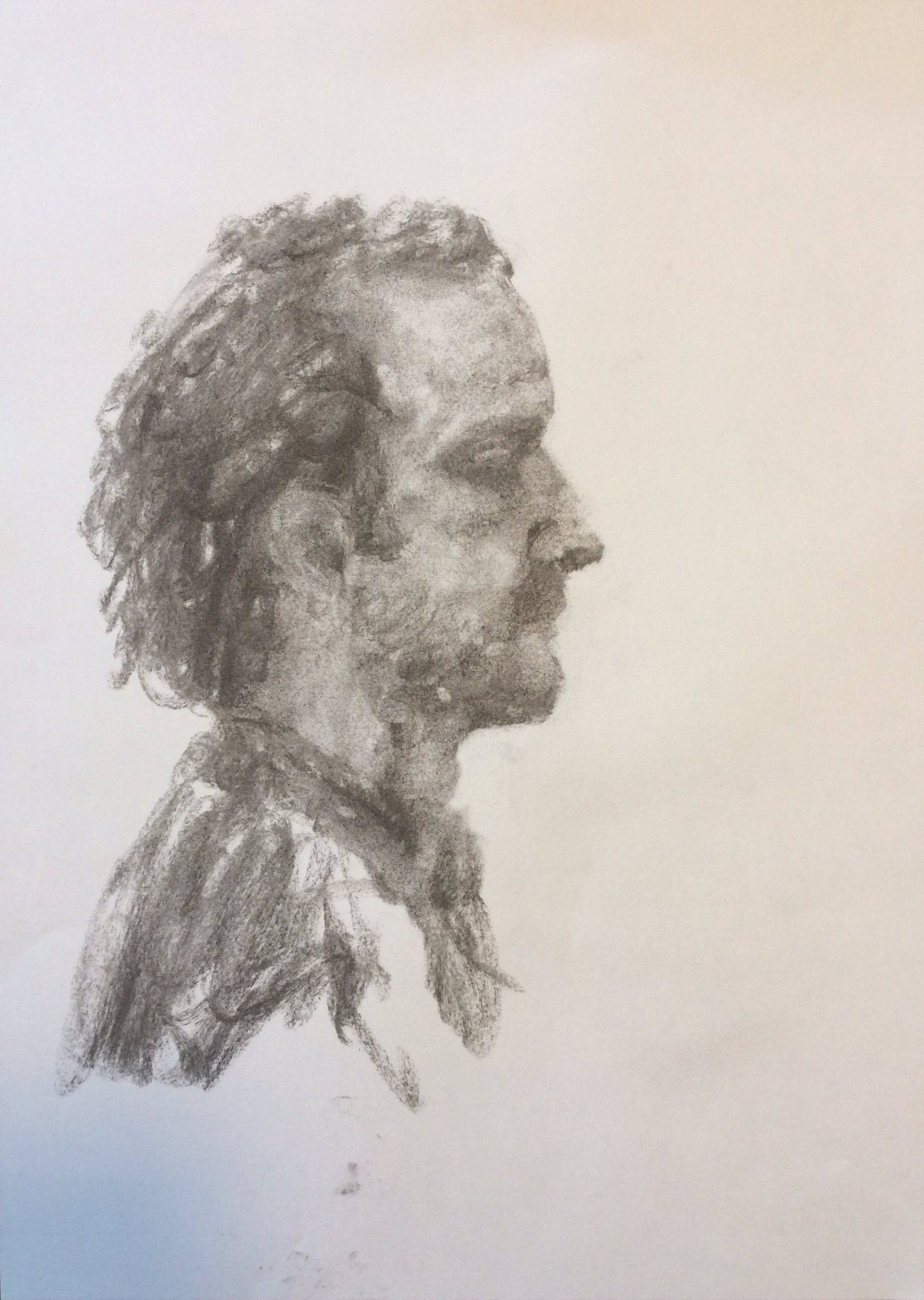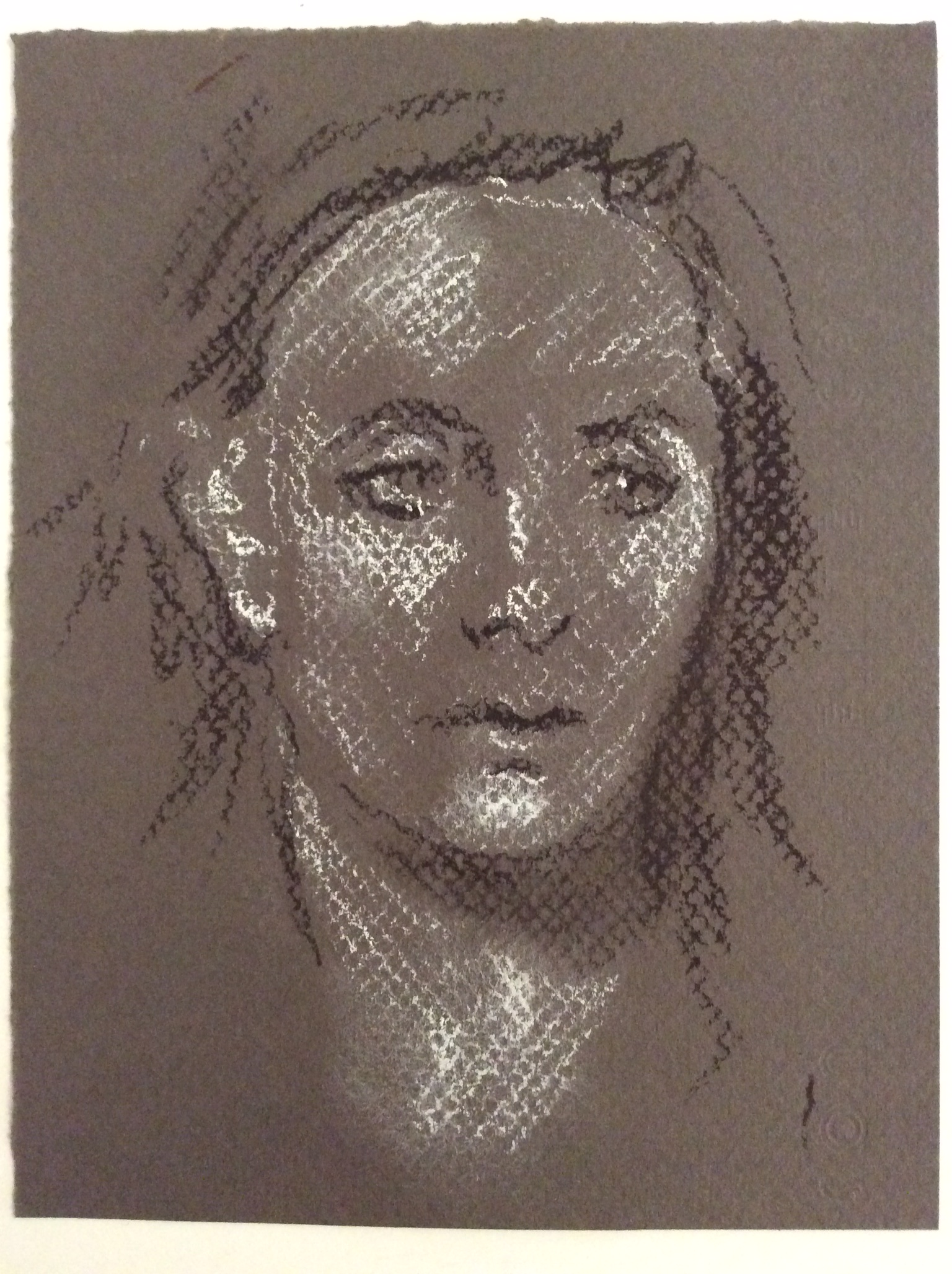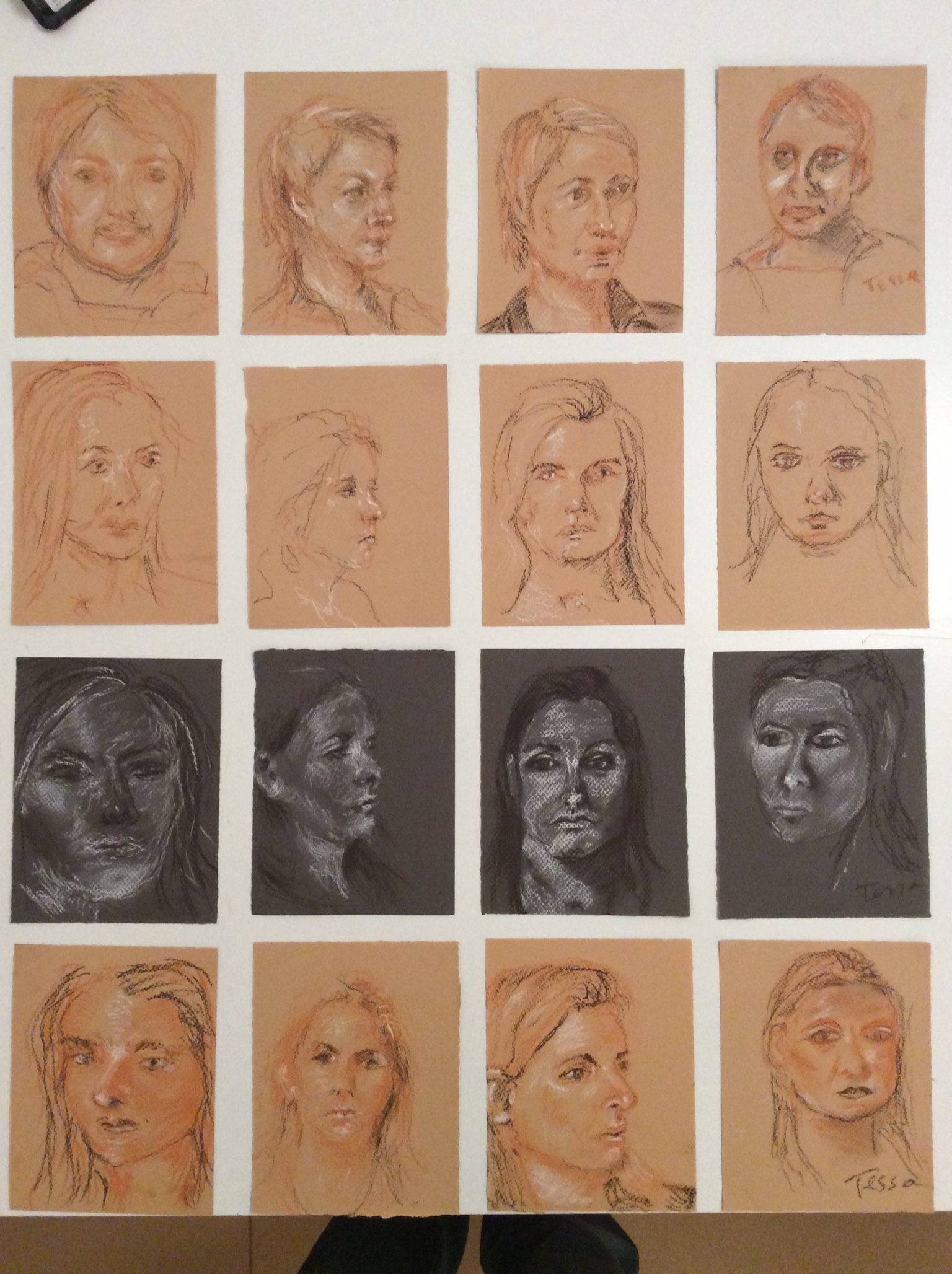 Adequate for beginners, this course is an introduction to the world of portrait drawing. We're going to learn how to draw the human head in a structured way. From simple sketches to drawings with light, dark and details. Anatomy and proportions will be an aid to representing the observed model in a realistic manner.
The exercises shall be introduced with live demonstrations giving students a reference as to how to start and develop a drawing using the different techniques taught. We will use charcoal, grafite pencil and dry pastel.
The sessions will have the presence of a live model.