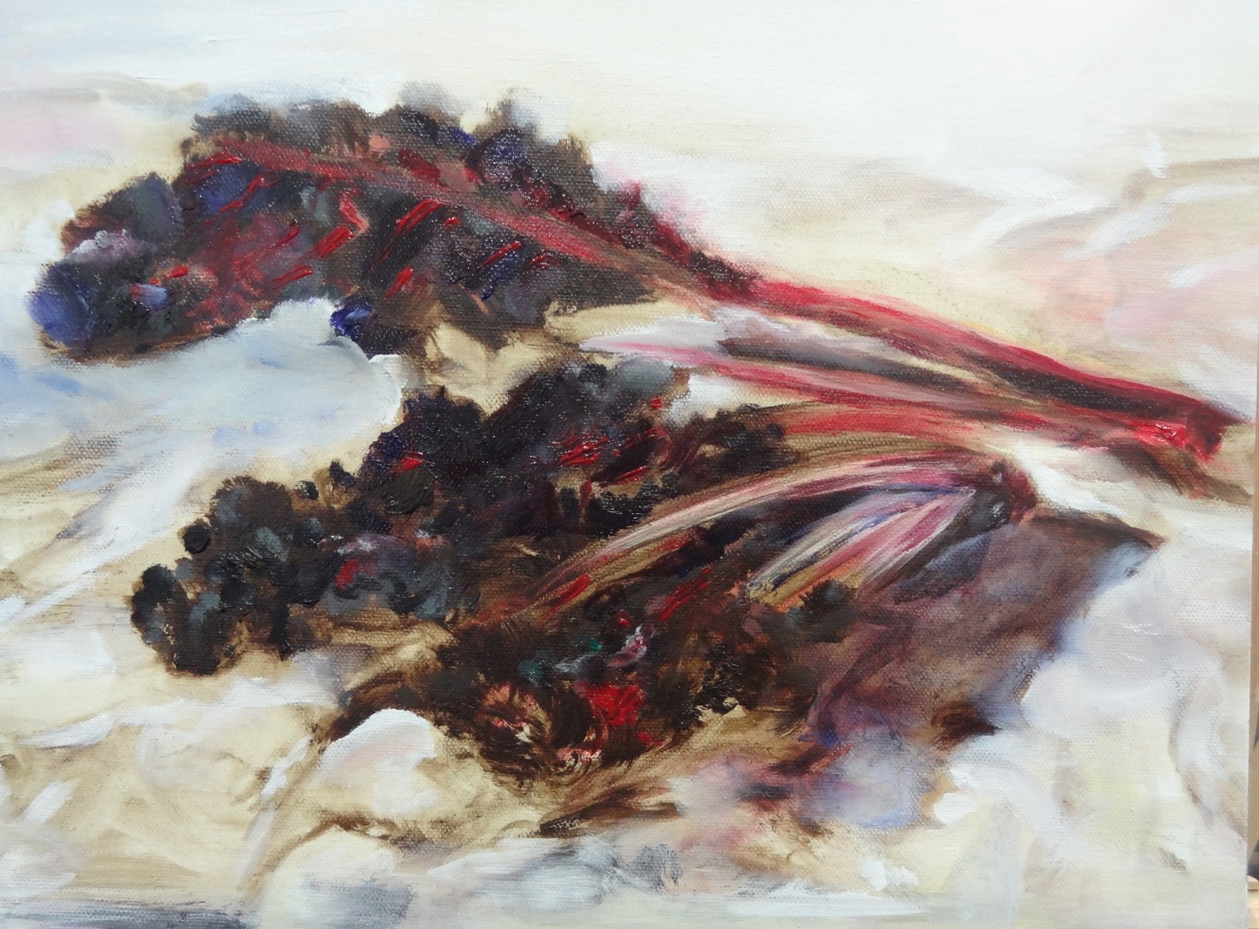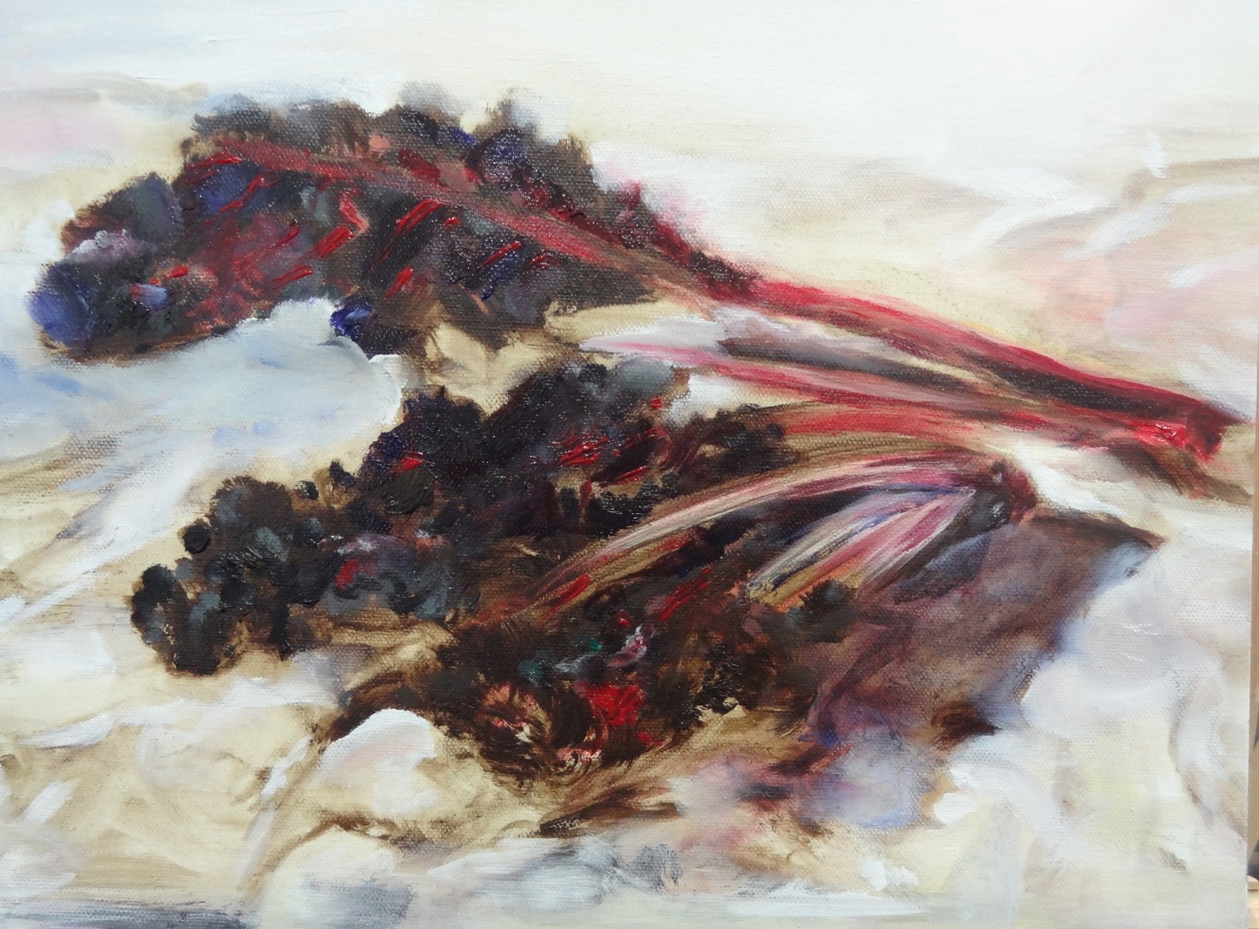 This course offers an eight month journey into the world of oil painting. We have much to learn from its long tradition and vast possibilities, and the learning will evolve gradually and naturally.
The course is carefully structured and thought out for the beginner painting student. The capacity to observe form and colour is a process that develops ones visual sensitivity.
The course is divided into four main modules:
1. Light and Shadow
2. Colour
3. Advanced techniques
4. Integration and creative projects
We will look at the history of painting during lessons. As we learn to «read» the visual language of painting and appreciating its qualities, our own progress is enriched. We will look at masters such as Velasquez, Rembrandt, Goya and Manet, among many others.
The list of materials will be sent upon signup.
Some of the things you will learn in this course:
- Guiding rules about hygiene, safety and maintenance of equipment and materials
- Introduction to the properties of the materials and their chemical and mechanical interactions.
- Observation of form and colour
- Underpainting: traditional technique for painting light and shadow
- Colour mixing: Considering tone, hue and intensity
- Brushwork: How to use the different brushes for different purposes
- Layers: How to plan and execute the painting with opaque and transparent layers
Bodil has ten years experience teaching painting. She teaches a program that was developed and taught for decades at the Instituto Lorenzo de' Medici in Florence.