HOME ABOUT COURSES NEWS GALLERY CONTACT
Cerdeira, Arts & Crafts School, Lousã, Portugal
21st to 25th August
Public: must have minimal drawing experience
€315 - basic materials and shared accommodation included;
Meals are excluded. You can either bring your own or enjoy a light meal at Café da Videira;
This is a Cerdeira, Arts & Crafts School, workshop.
The main aim of this course is to develop and enrich our expression through the medium of drawing. It is structured as a five day retreat, and will take place in the artist residencies of the Cerdeira village. Structured lessons will be offered every day, with live demonstrations of techniques, exercises, as well as slideshows and lectures about drawing related to nature in art history and in contemporary art.
In this workshop we have the best drawing teacher there is available to us; wild nature. The forest surrounding the Cerdeira Village is full of texture, light and shade, markmaking and line qualities. We will make use both of the outdoors and of the newly restored stone houses, made into an artist residency. Here we have studiospaces for group and individual work. You will have time to work on creative projects, exploring simple ways of working with ideas.
Learning to draw is a process of discovery. It takes time, patience, practice, but it can open up for so much new appreciation of both the world, our own senses and capacities, as well as the treasures of art history of dedicated draughtsmen throughout time.
We have created a workshop that is best suited for those that have some basic drawing skills.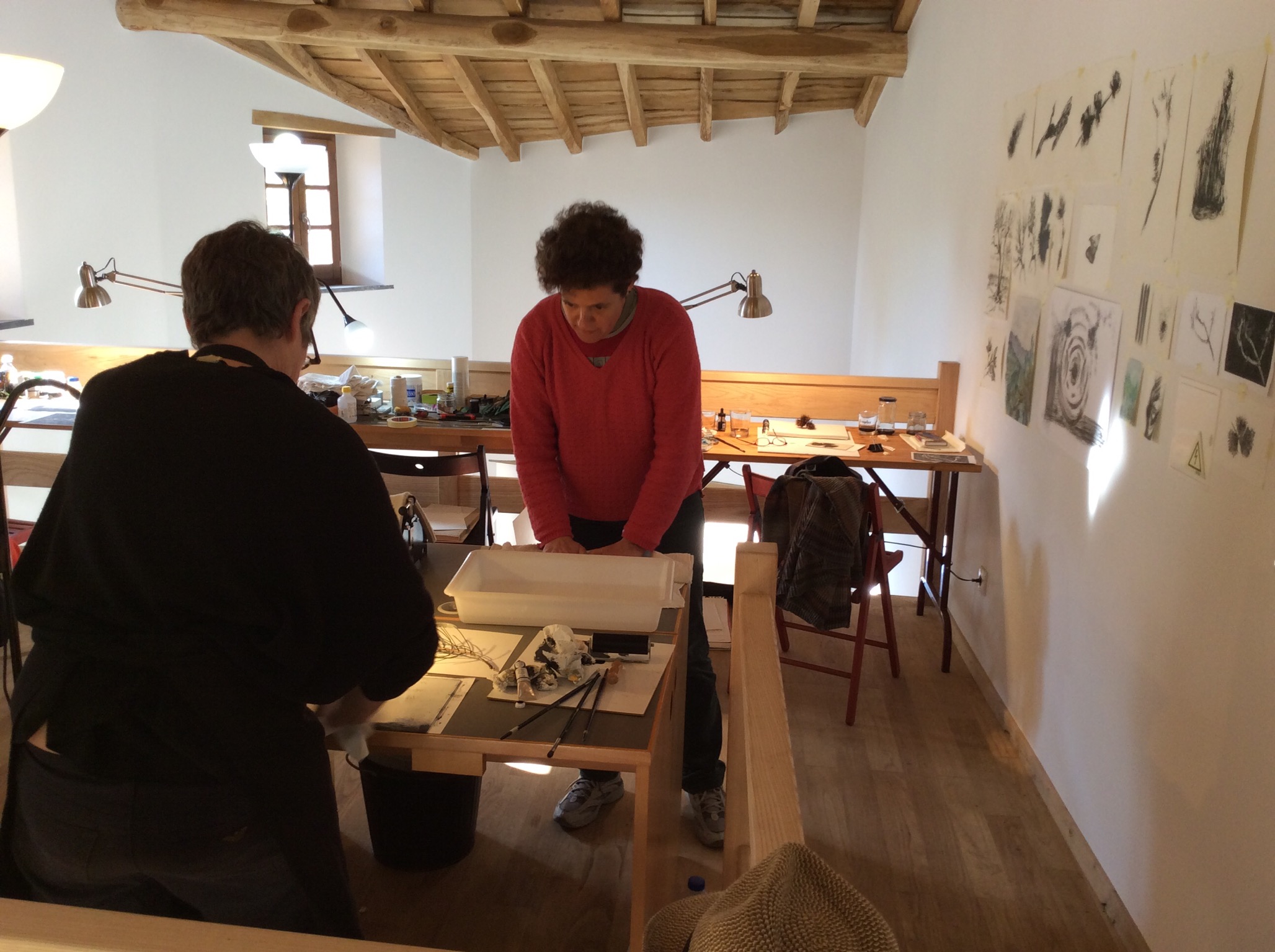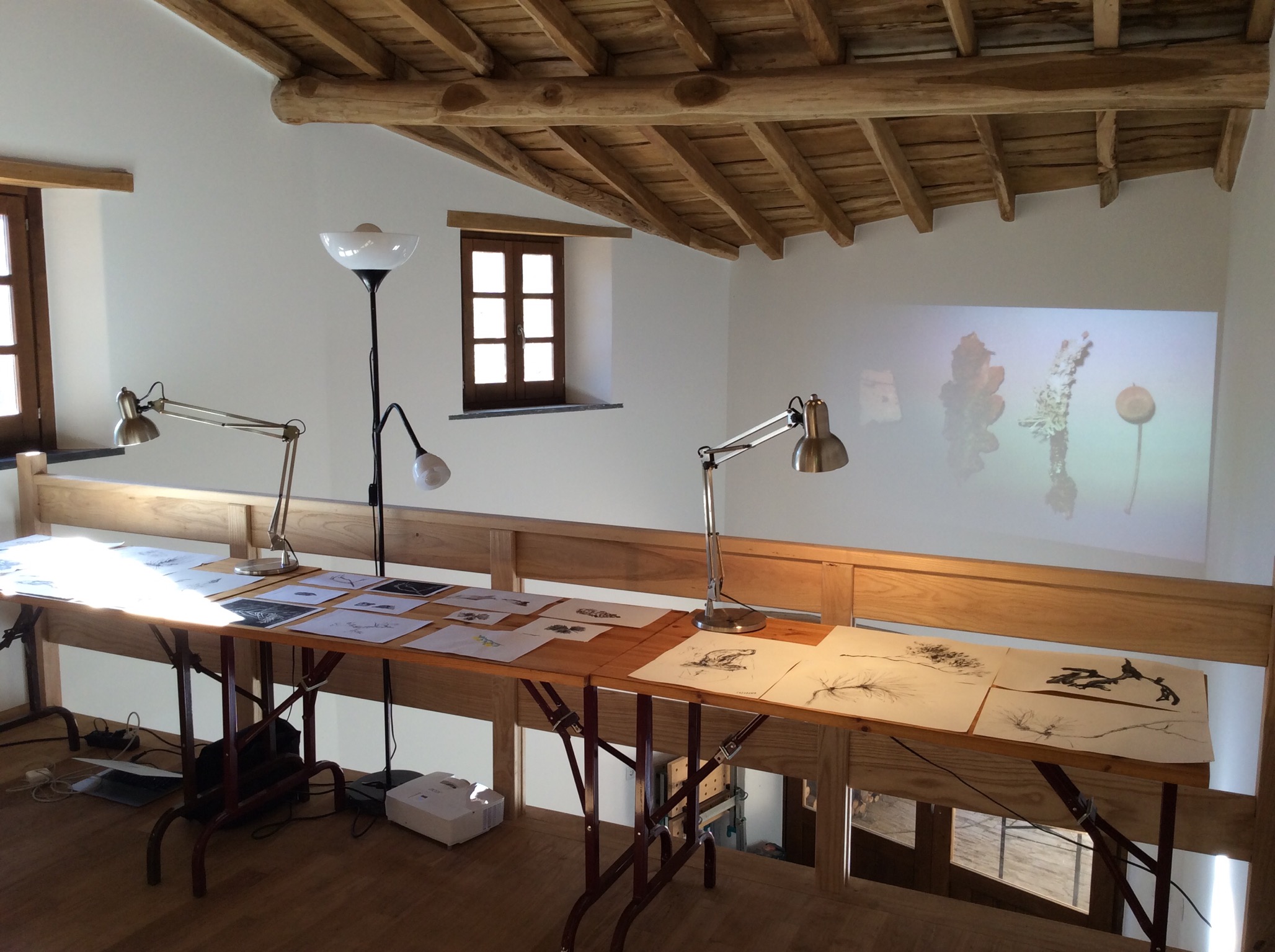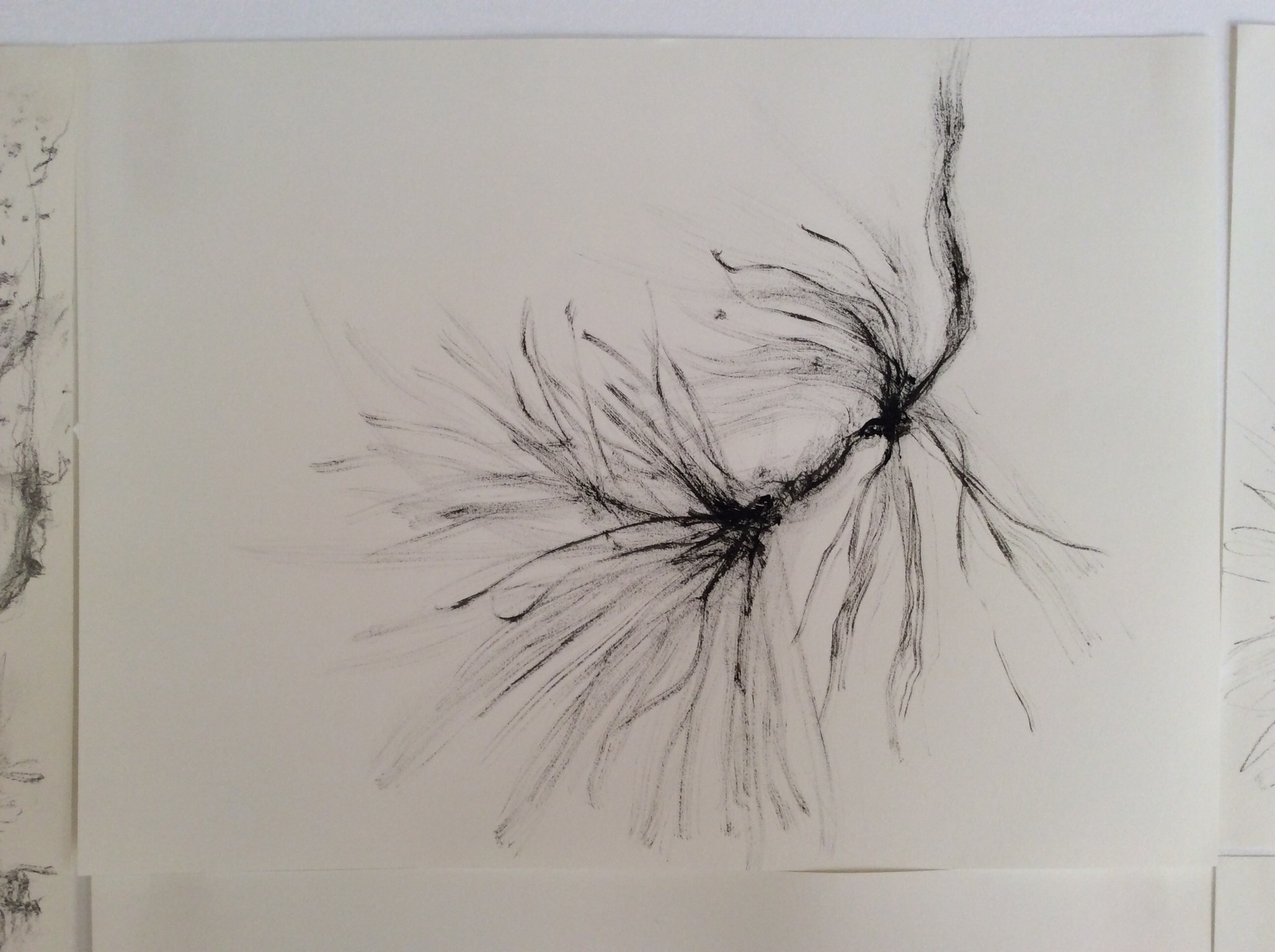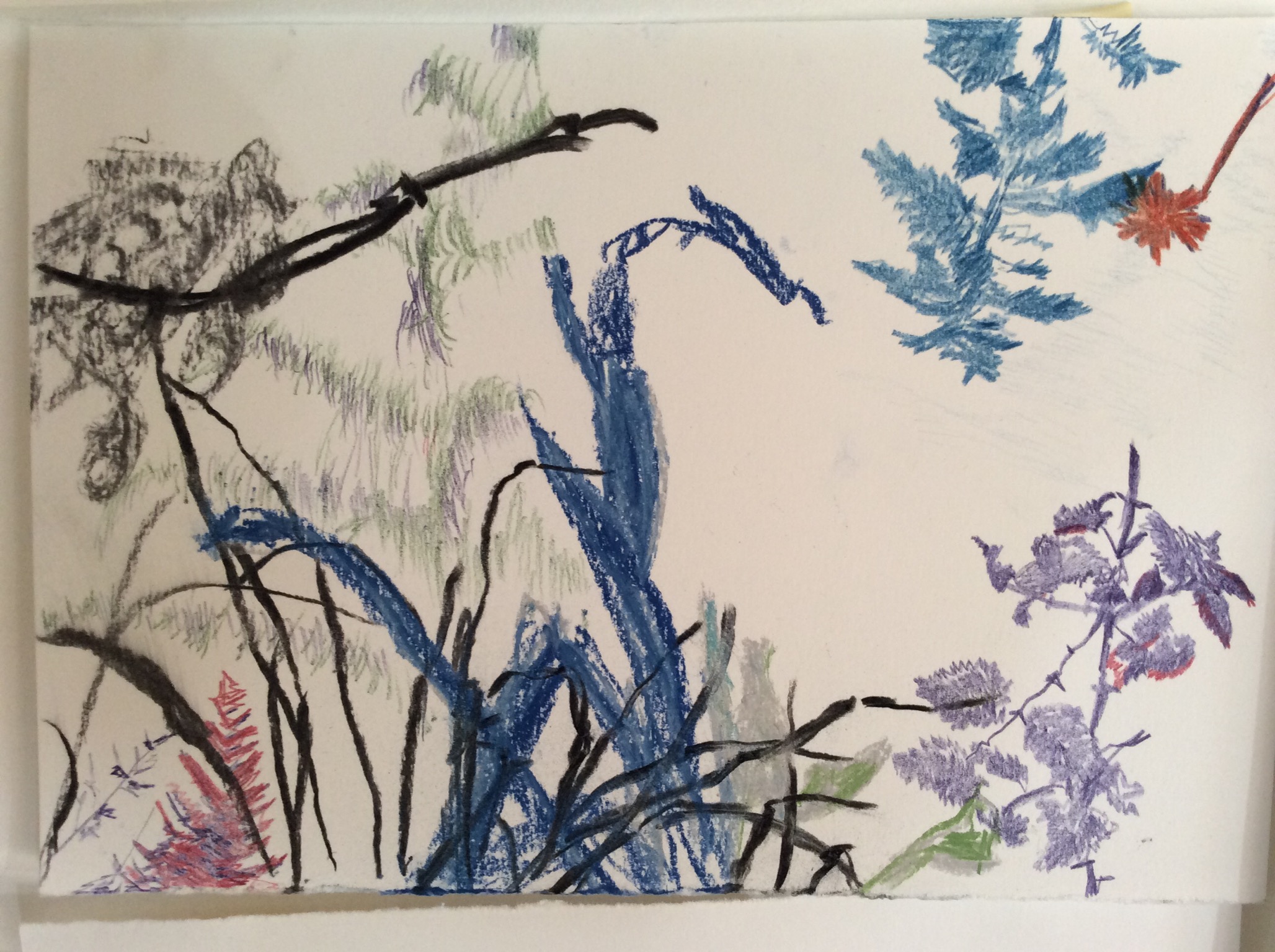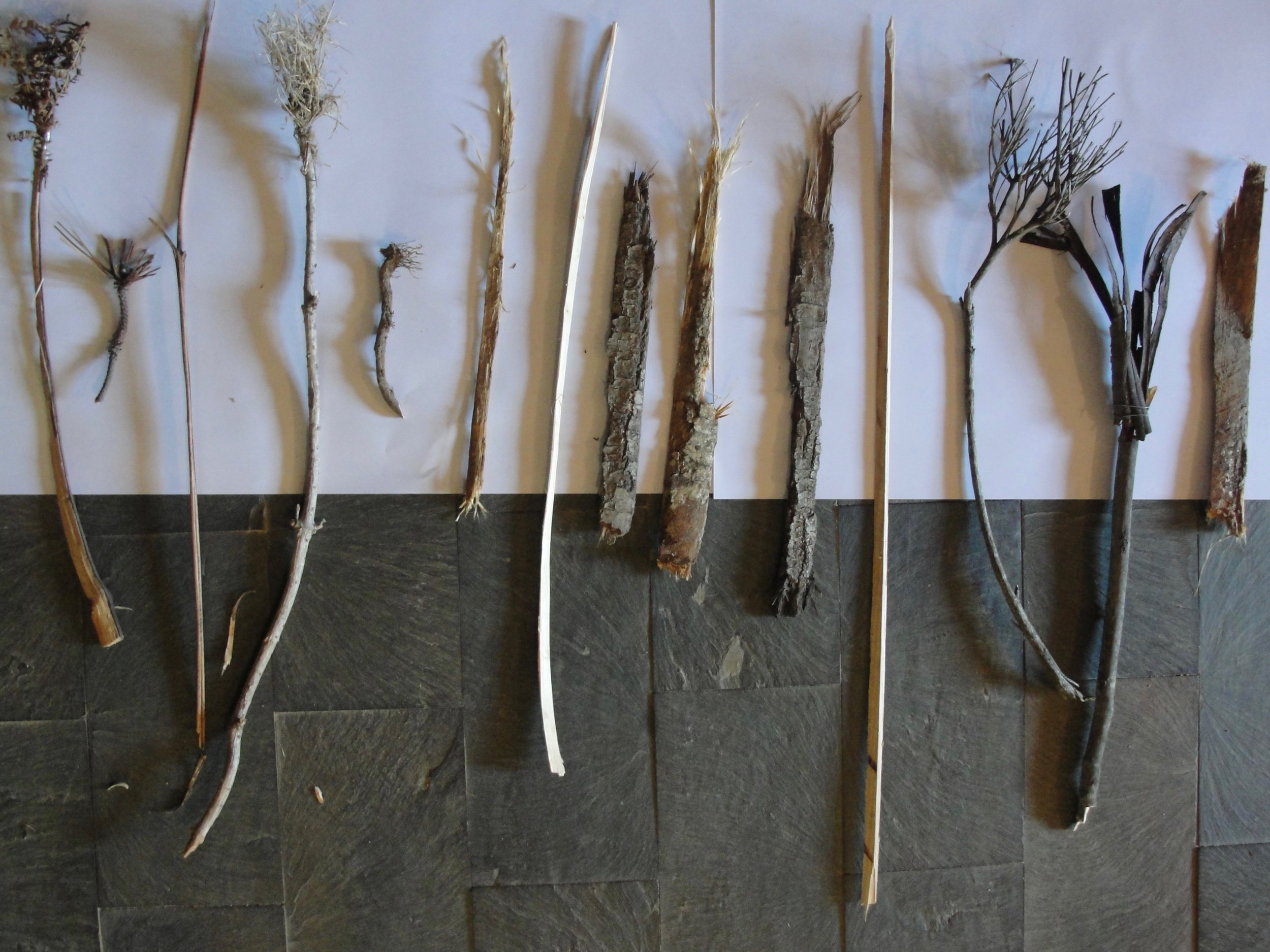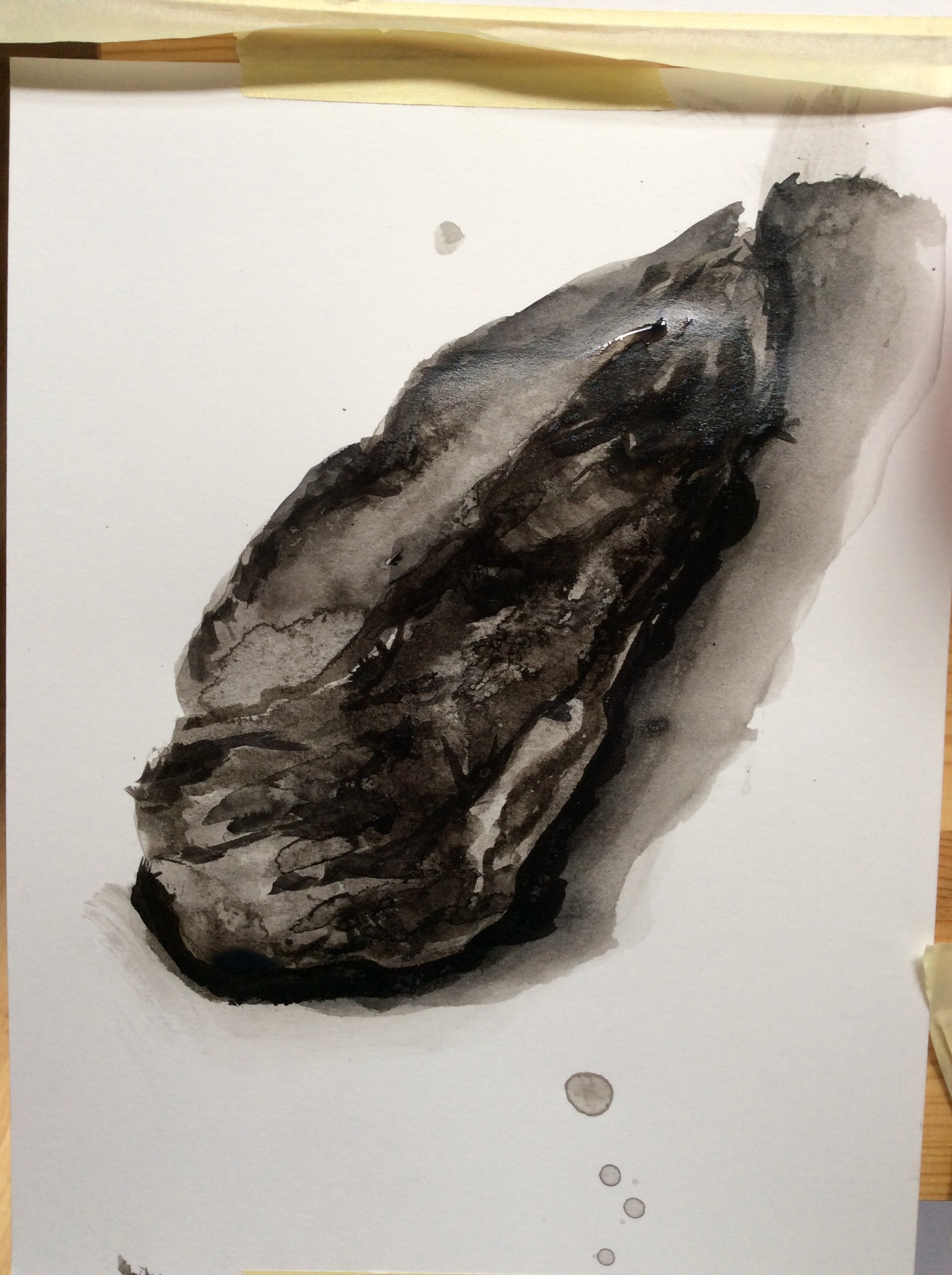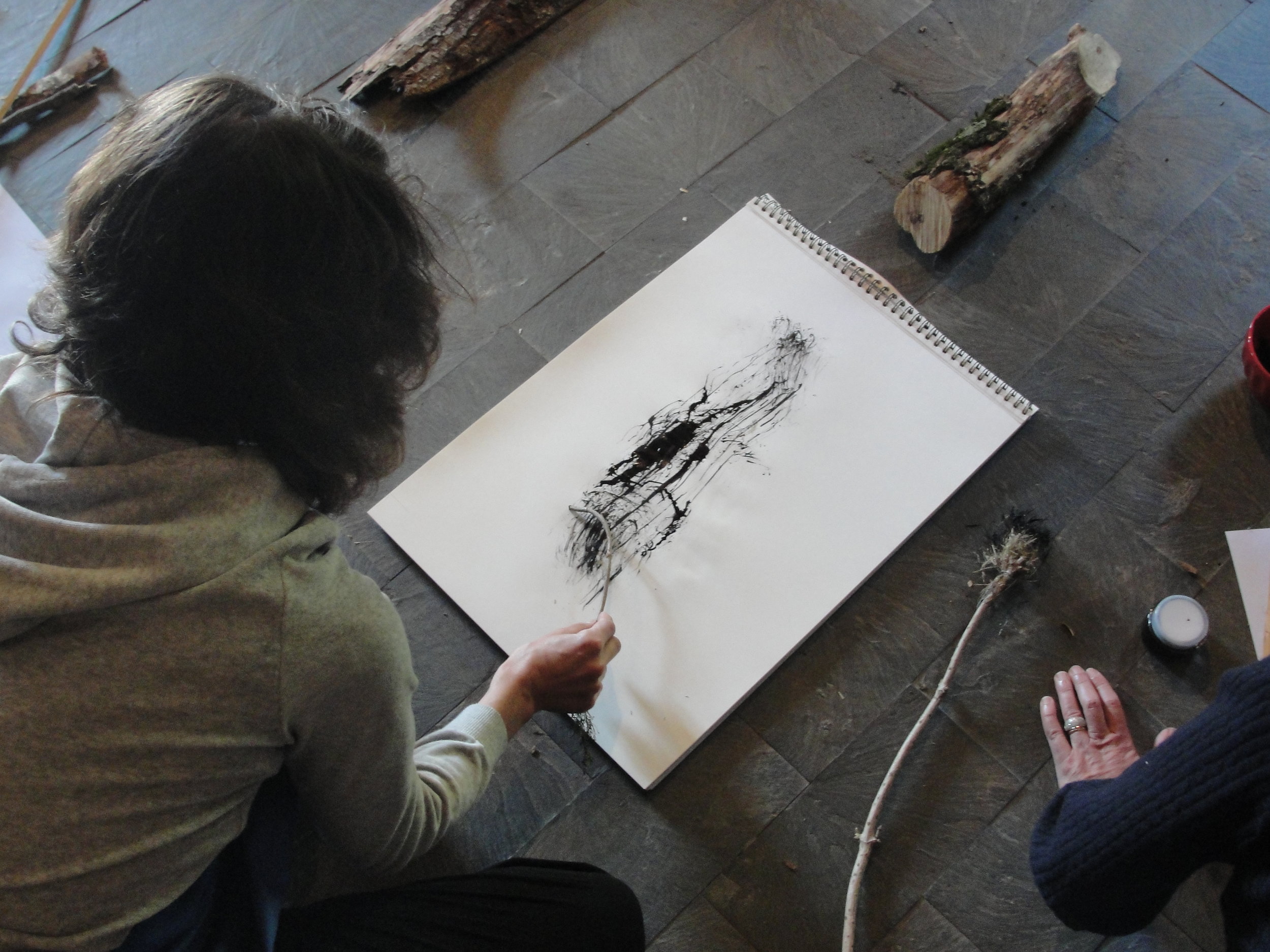 Practical
This workshop is part of the Cerdeira, Arts & Crafts School program and any inquiries regarding signup and accommodation must be made through the email: reservas@cerdeiravillage.com

Starts on Wednesday the 21st of August at 9:30 am. Ends on Sunday the 25th of August at 4:30 pm.

Participants must travel to Cerdeira by their own means. It is an 11 km ride from Lousã, Portugal.

The village offers modern restored houses (limited to availability), with fully equipped kitchens for meals (email: reservations@cerdeirahomeforcreativity.com). The alternative to the houses is to sleep in the artist house, in shared rooms with bunkbeds.
Access this information and a signup form on the school's website by clicking this button:
In case you have any questions ou face any difficulty with the process, please contact us directly using the form below: